Exhibitions
Check out current and past exhibitions at the AAAC
Stellar arts programming is not only our passion, but our promise to South Georgia. The AAAC sponsors the arts by utilizing the Carnegie Library as an art gallery for local and regional artists. We encourage community engagement by offering opening receptions for each exhibition; the openings and exhibitions are always free and open to the public and attended monthly by upwards of 200 people. We are happy to host a diverse audience from all parts of Albany and many surrounding communities with each exhibition.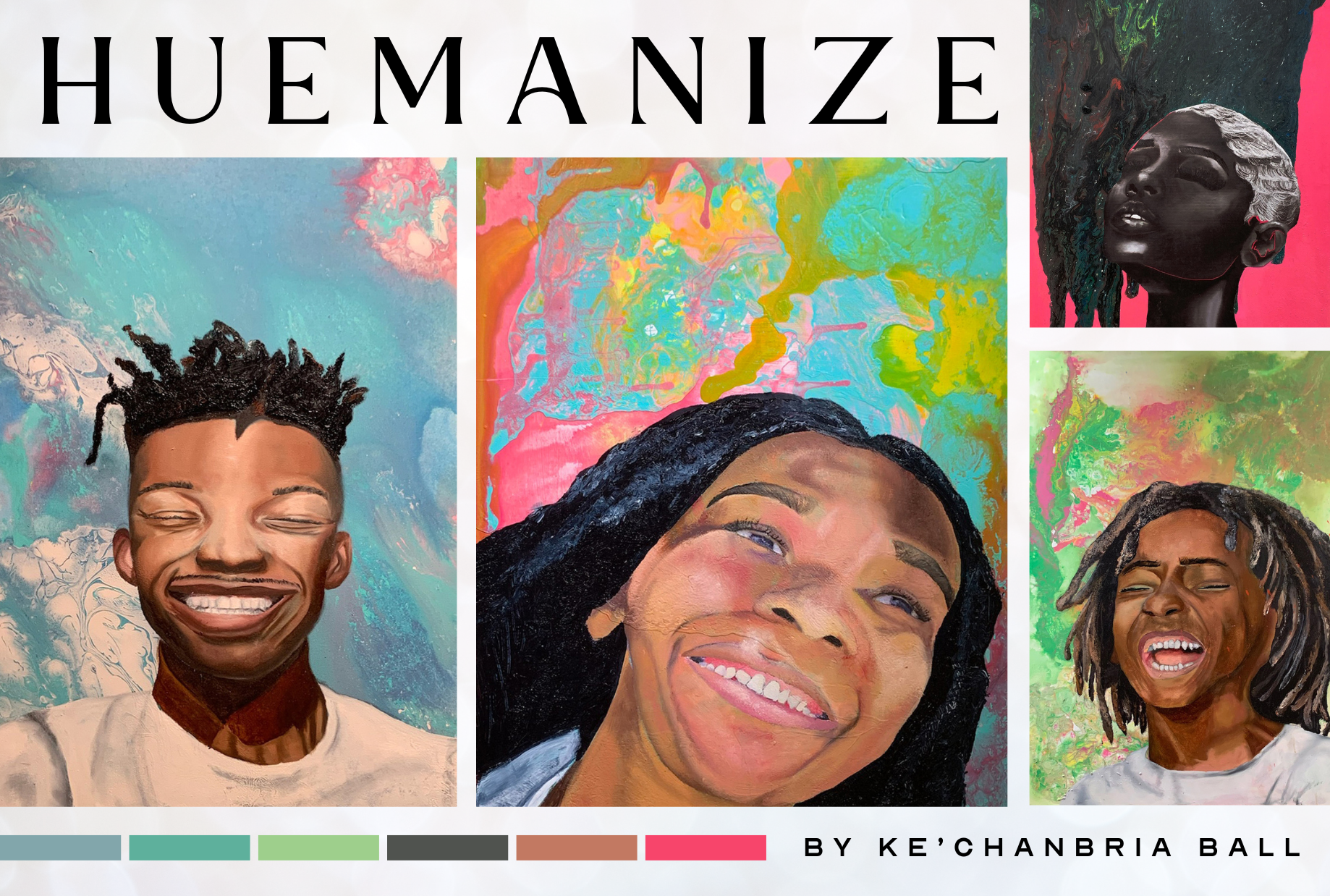 Upcoming Exhibition
Huemanize
by Ke'Chanbria Ball
The Albany Arts Council is excited to invite you to the opening reception for Ke'Chanbria Ball's exhibition "Huemanize." The event will take place at the Carnegie Library in Downtown Albany and will feature the works of Ke'Chanbria Ball, an artist from Georgia who explores themes of race, culture, and color through large-scale portraiture in oil and acrylic paints.
Past Exhibitions & Events
The AAAC is proud to offer access to our past programming though our archives. Click below to enjoy some of our latest exhibitions and events.