 I've always been attracted to beautiful things. The best part of growing up in Alaska was being able to immerse myself in the beauty of the natural landscape. Photography gave me the means to capture that beauty and share with the world. As I grew in my art, my vision expanded to more than just nature. I realized I also find beauty in people, inanimate objects, architecture and so much more.
This exhibit is a collection of beautiful moments. Important moments and milestones in my career as a photographer; from the landscapes of home to some of my favorite fashion portraits. I hope you enjoy the journey as much as I have.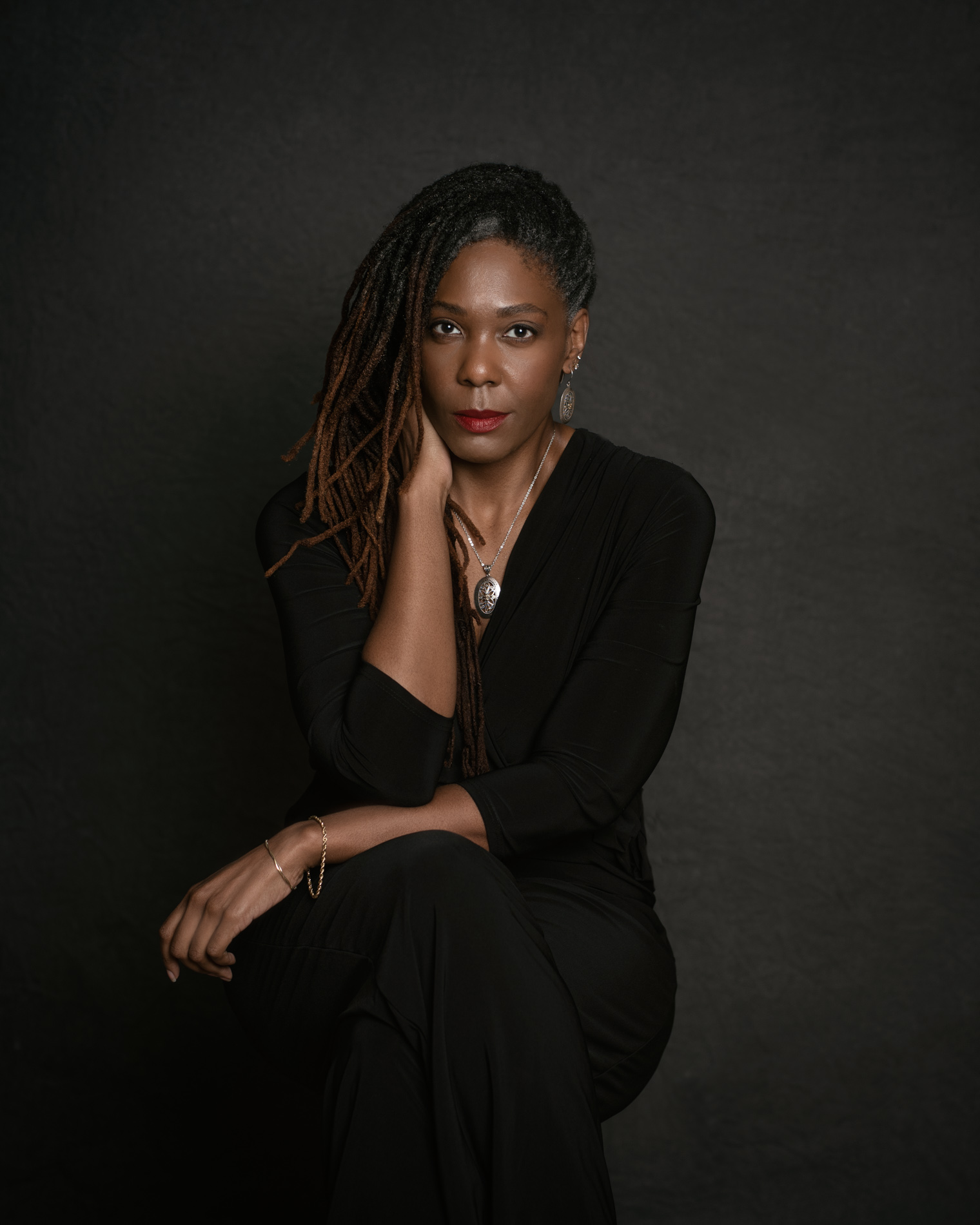 Belinda Vickerson is a fashion and fine art photographer based in Southwest Georgia. Born and raised in Anchorage, Alaska; Belinda's love for photography developed early in the picturesque mountains and parks of her home state. Once in college at Howard University, she took that passion a step further by minoring in photography and eventually becoming the photo editor of both the University newspaper and yearbook. After years in corporate America, Belinda picked up the camera again in 2013, quickly rekindling her passion. That began a new era and a new business for her as she focused on building an exquisite portrait photography brand.
Now located in the Albany area, Belinda specializes in fashion & portrait photography. Though her business is capturing people, Belinda always returns to her first love, nature and exploring. She spends her spare time traveling across the Southeast and more, capturing the regions parks, landscapes, and waterways. She is looking forward to expanding her business and brand internationally while bringing the high fashion experience and quality to all her clients. You can view her current work on her website.
Belinda Vickerson is the photographer/artist behind the People, Places, & Things exhibition. In this artist talk video, Belinda discusses how she began in photography and how she feel in love with the process. Belinda also discusses her process and what inspires her. Overall, this video provides a great insight into Belinda's journey as an artist.
Virtual Tour
Tour the exhibit from the comfort of your home.
Exhibition Artwork
Browse all of the artwork from the exhibition by scrolling through the gallery below. Artwork may be available for purchase, contact the Arts Council for more information.