Our member organizations make up the arts & culture in our community.
The primary function of the AAAC has always been to work collaboratively with other local arts and cultural organizations, most primarily our Member Organizations which include Albany Civil Rights Institute, Albany Museum of Art, Albany Symphony Orchestra, Georgia Artists Guild of Albany, The Albany Chorale, Theatre Albany, Thronateeska Heritage Center, Albany State University, and Dougherty County School System. A sample of services that we provide include assistance cooperative scheduling, collaborative programming, resource sharing, clearinghouse for arts-related information, marketing / distribution of information for local arts and culture entities as requested, public relations for arts and culture within the community, enhancing the role of arts and culture in downtown development, and functioning as a central point of communications for arts and culture entities to the local community.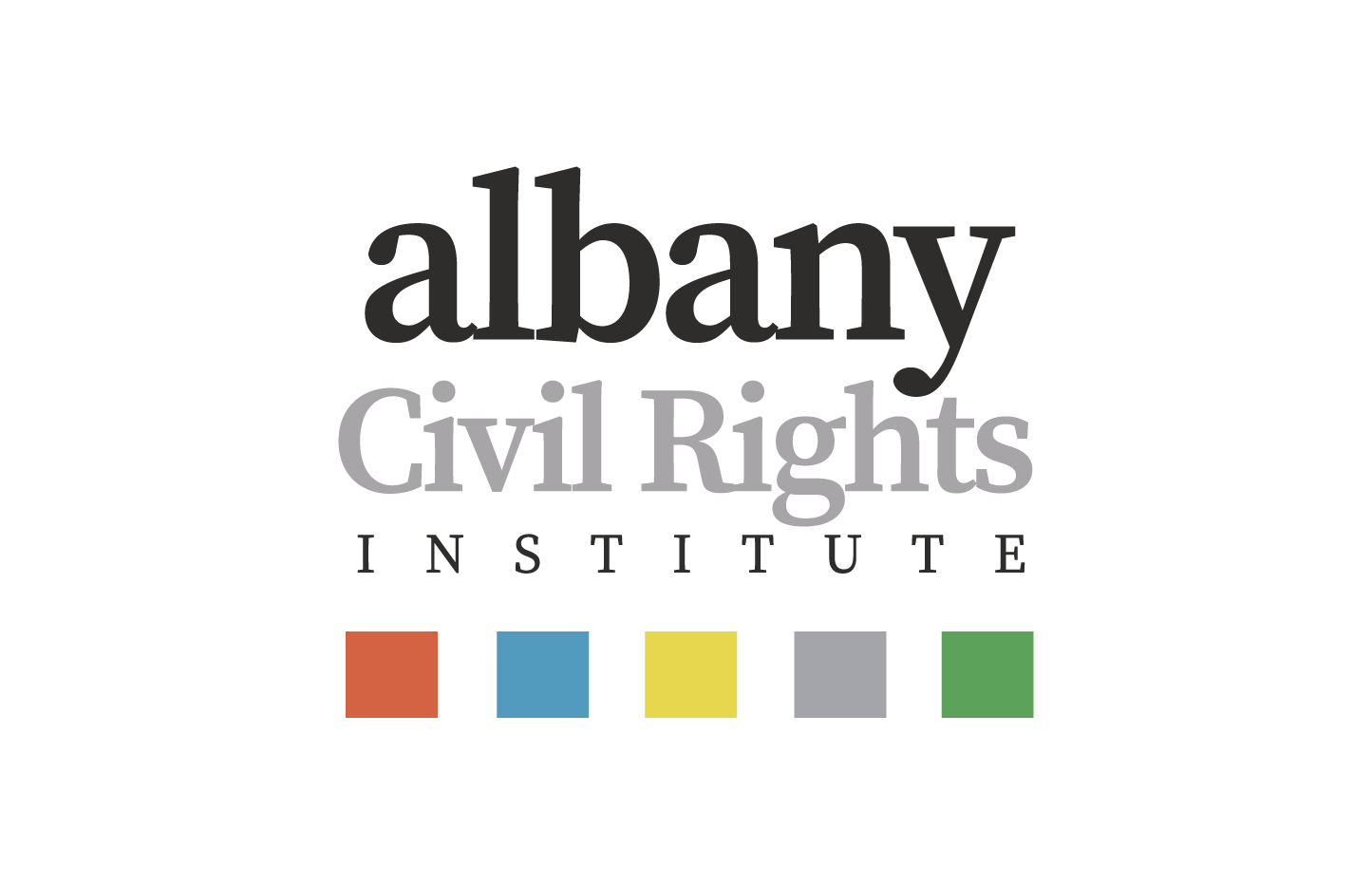 Albany Civil Rights Institute
Located in the newly restored 1906 Old Mt. Zion Church, the Albany Civil Rights Museum and Institute uses oral histories, photographs, documents and artifacts, and educational exhibits to detail the civil rights struggle, ranging from voter registration to nonviolent protest, song, economic boycott and legal action. The museum also serves as a center for ongoing academic research and provides school tours, programs and lectures. Experience a living history of freedom songs each month on the second Saturday with the museum's Freedom Singers.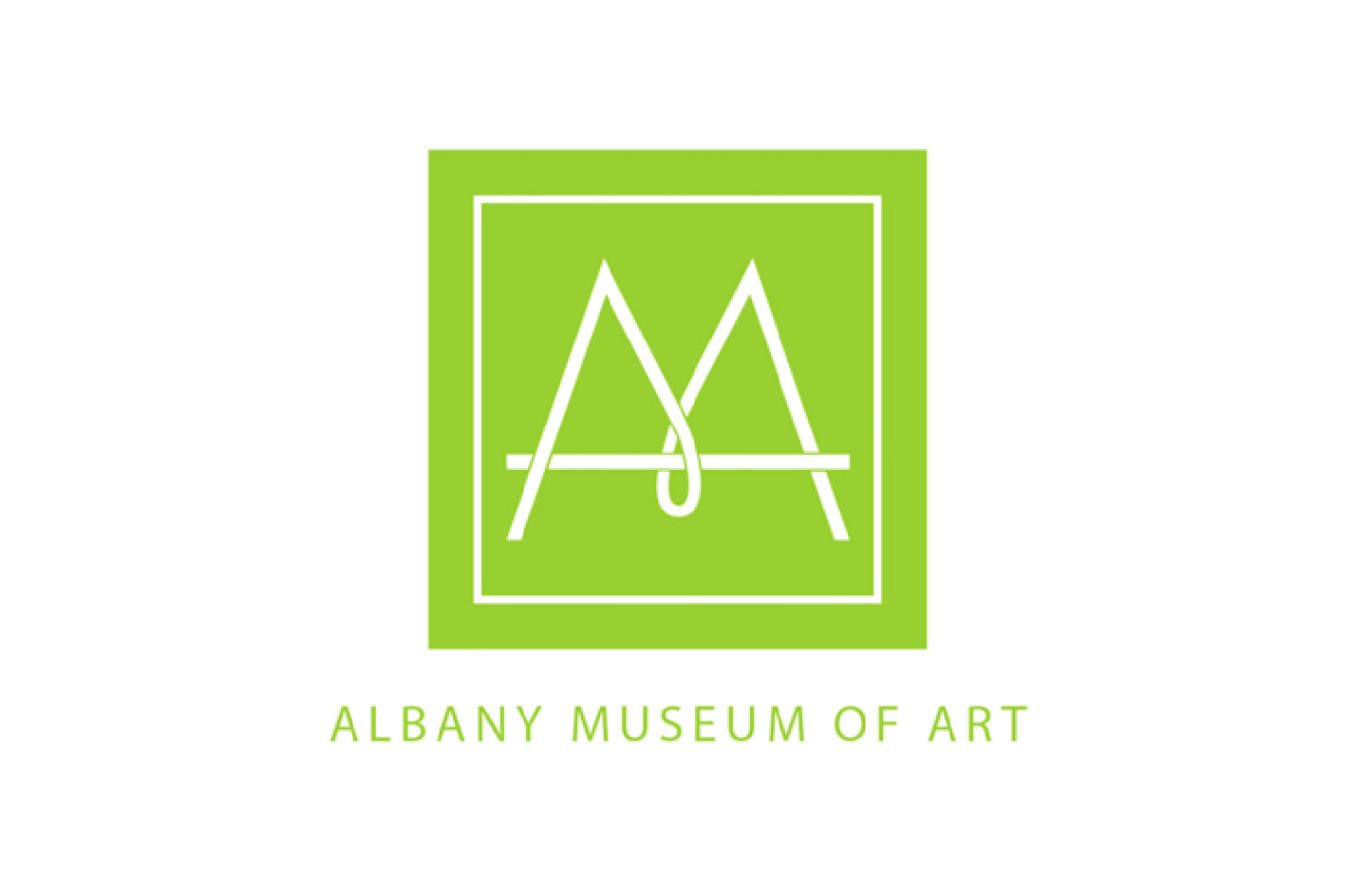 Albany Museum of Art
Believing in the essential value of art to community, the Albany Museum of Art cultivates curiosity, appreciation, understanding and passion for art in everyday life. We strive to reach our diverse audience through relevant exhibitions, preservation and educational programming. As the premier arts and cultural hub for the Albany region, we will build our community while celebrating its diversity, cultures and uniqueness. With our future downtown location, we will improve our accessibility to our community and grow as an organization.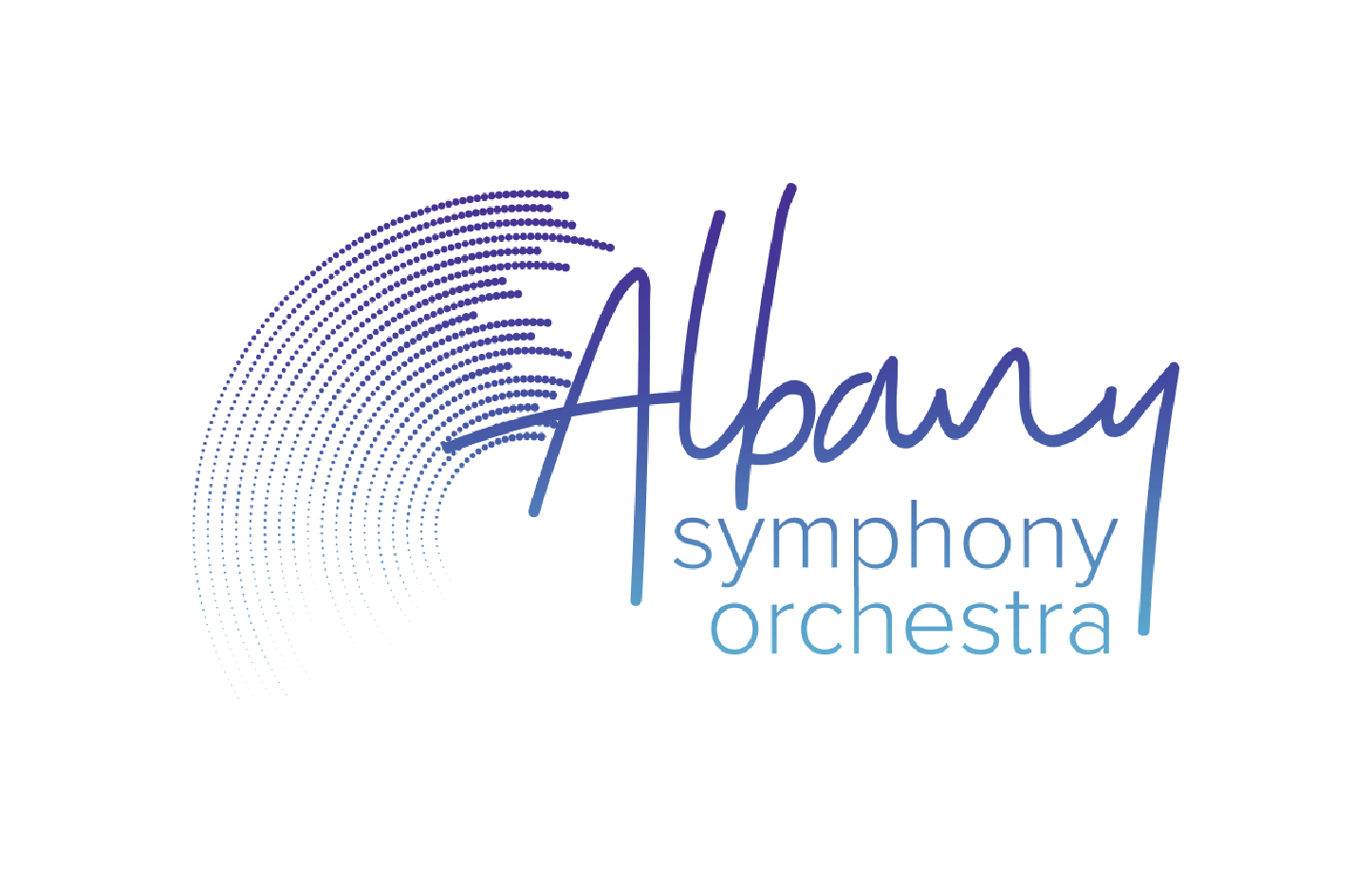 Albany Symphony Orchestra
The Albany Symphony collaborates regularly with many diverse organizations and agencies in the region. The orchestra has participated with the Albany Area Chamber of Commerce in its hosting of the Red Carpet of Georgia tour. The orchestra has additionally partnered with the SOWEGA Council on Aging's Elder Abuse Awareness program, Albany's annual King Celebration, Phoebe Putney Hospital's Gala Fundraising event with Debbie Reynolds, the Southeast Alabama Dance Company's Nutcracker production, as well as collaborations with numerous area colleges and universities.
Theatre Albany
After many years occupying several downtown sites, Theatre Albany acquired the home of Captain John A. Davis in 1964 for its permanent residence. This remarkable white columned antebellum treasure adapted well to its new role and, in 1980, it earned designation on the National Register of Historic Places. Theatre Albany produces a diverse and wide-ranging bill of fare, including popular Broadway plays and musicals, classic dramas, contemporary plays, and even original works.  The theatre is a wonderful source of entertainment for the entire Southwest Georgia region.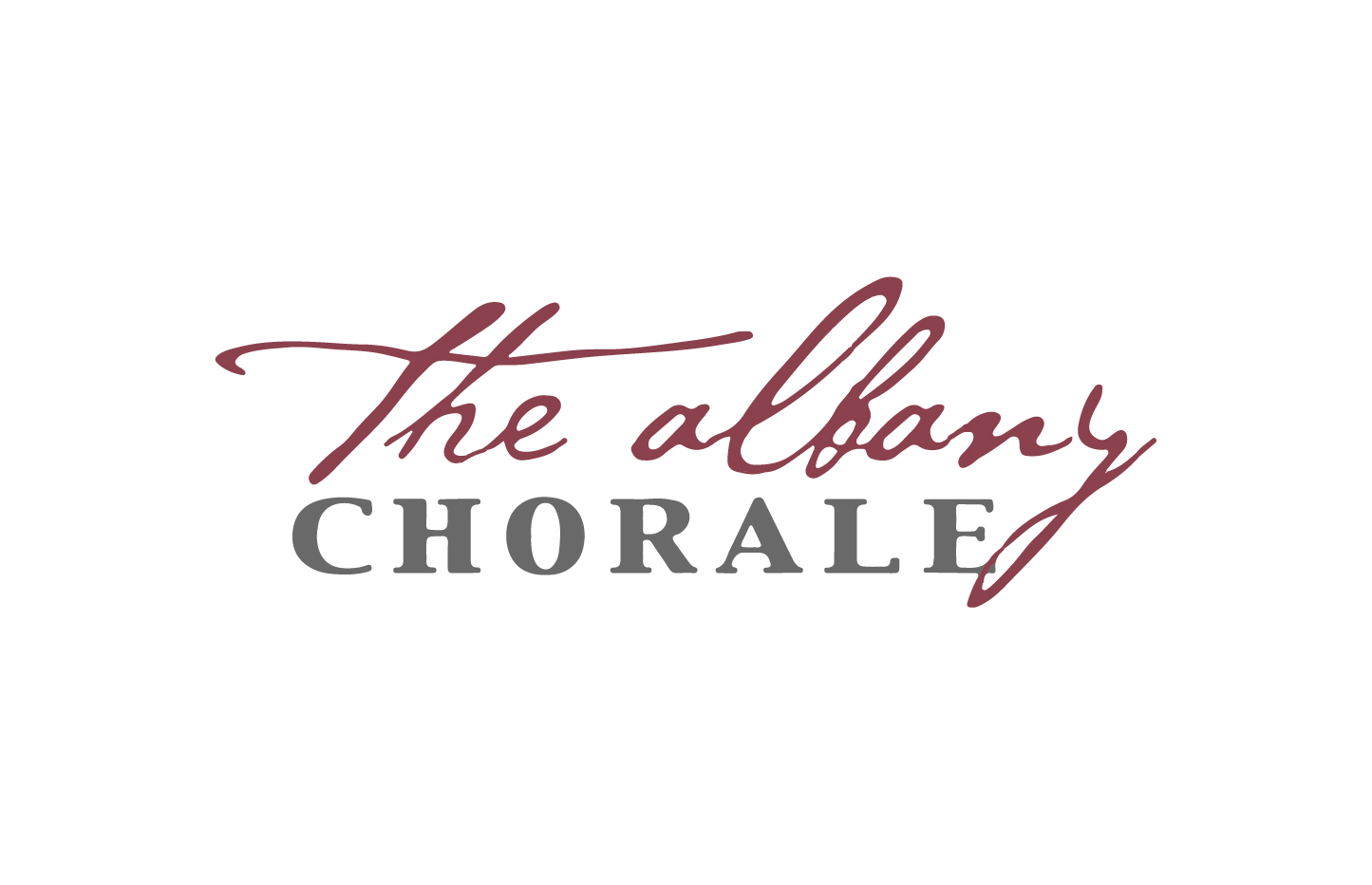 The Albany Chorale
The Albany Chorale is a community chorus with singers of different ages and backgrounds, a mixture of trained and amateur voices. The Chorale welcomes anyone, high school age and older, who loves to sing choral music. It has become a versatile ensemble with the ability to perform all types of music. New singers are welcome to join anytime. Our season runs from August through May.