 Welcome to the 22nd Annual Southwest Georgia Regional Fine Art Exhibit & Sale! This premiere event is the largest art exhibition and sale in the area, providing a platform for local and regional artists to support their own artistic endeavors while promoting and preserving the culture of the arts in Albany and the region. Annually, this exhibit gives stage to talented local artists; showcasing an expansive regional collection to the community. This year's exhibition features 54 artists and 107 works of art. You can browse the gallery below by clicking individual listings to get more information about each artist and to see more details of each artwork. Thank you for visiting. We hope you enjoy the show!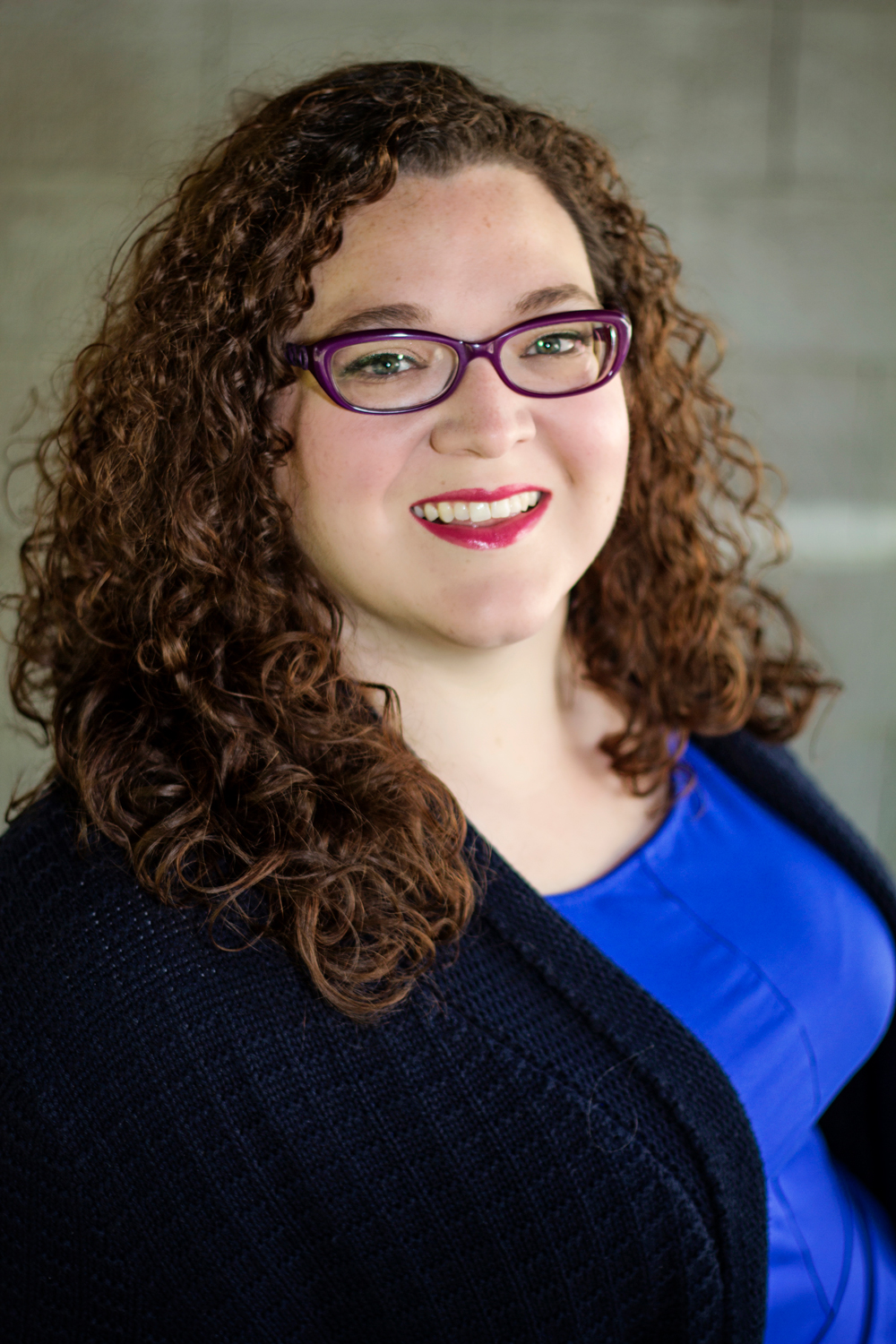 Ansley Simmons works as a visual artist, communicator, & educator pulling from nearly 20 years of practice including experience in primary and secondary education, higher education at both the university and community college level, and within non-profit organizations. She is an Assistant Professor in Visual Arts at Albany State University and has taught at Florida State University, Florida A&M University, and College of Charleston. In addition to an MFA specializing in photography, graphics, and exhibition design, she holds a doctorate in Art Education with specializations in Arts Administration and Art Museum Education.

Dr. Simmons began experimenting with her father's Canon camera as a child and fell in love with art and artistic practice while living in Paris. "I was studying abroad in Art Appreciation and the experience of seeing the art in museums that we were studying in class was magical. Combined with more exploration in photography, I was hooked. Even though I changed my major from science to art, I still get to use science today by creating new photographic works using historic methods."

We are pleased to announce the winners of the 22nd Annual Southwest Georgia Regional Fine Arts Exhibit & Sale. The Exhibit & Sale, which is open to all artists living in Southwest Georgia, features a wide variety of mediums, including painting, sculpture, photography, and mixed media. In addition to the award winners, we would also like to congratulate all of the artists who participated in this year's Juried Art Show. Thank you for your submissions and for your continued support of the arts in Southwest Georgia. We look forward to seeing your work again next year!
Virtual Tour
Tour the exhibit from the comfort of your home.