Georgia Artists Guild of Albany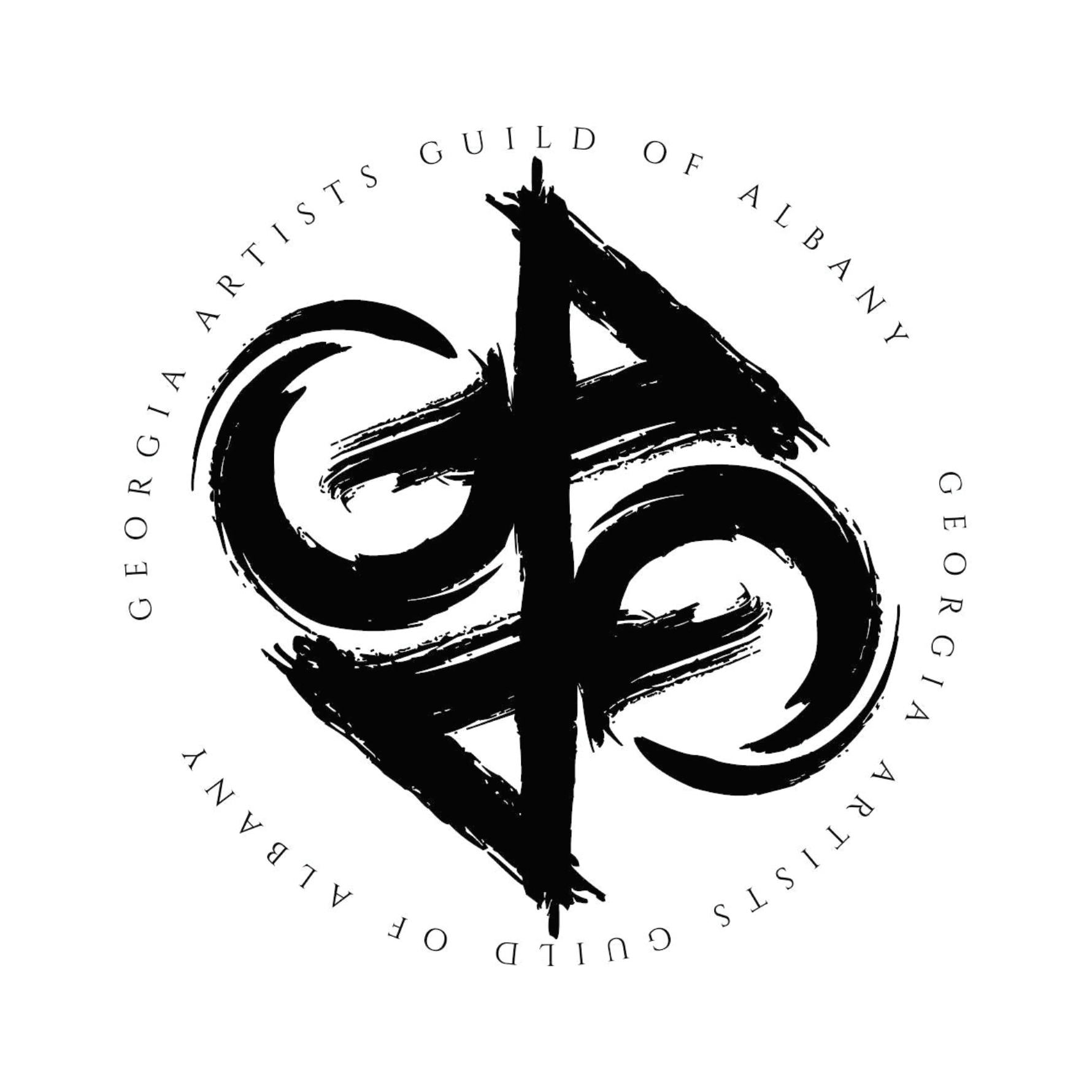 The Georgia Artists' Guild of Albany is a community of local artists dedicated to advancing the standards and awareness of visual arts in the Albany region and the state of Georgia. In light of so many income opportunities being taken away from local artists due to the COVID-19 pandemic, the Arts Council is doing all that it can to extend viable exhibition opportunities to its member organizations like the Artists' Guild. We are proud to announce our current exhibition featuring original artwork by members of the Guild with proceeds from any work sold being paid directly to the artist.
Photo Gallery
Browse all of the artwork from the exhibition by scrolling through the gallery below. The photos are interactive; simply click on the artwork to learn more about that piece. All artwork is available for purchase by contacting the Arts Council or using the information provided in the accompanying artist statement.
Virtual Tour
In these unprecedented times, we are as committed as ever to bringing the Albany area quality arts programming while also keeping our community safe. The Arts Council is thrilled to announce the recent implementation of virtual tours, making our current exhibition viewable in its entirety without leaving home.