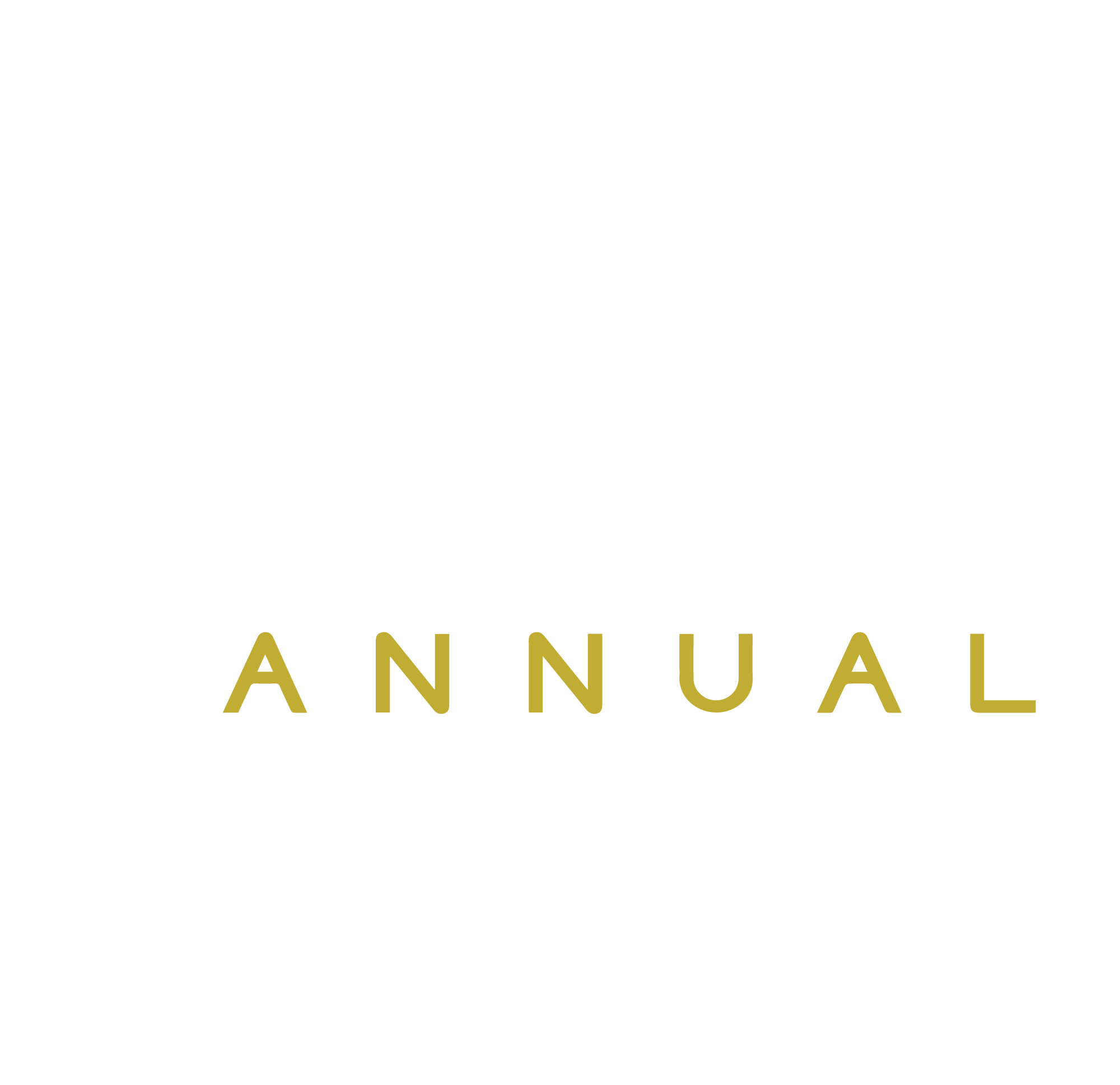 Welcome to the 23rd Annual Southwest Georgia Regional Fine Art Exhibit & Sale! This premiere event is the largest art exhibition and sale in the area, providing a platform for local and regional artists to support their own artistic endeavors while promoting and preserving the culture of the arts in Albany and the region. Annually, this exhibit gives stage to talented local artists; showcasing an expansive regional collection to the community. This year's exhibition features 60 artists and 120 works of art. You can browse the gallery below by clicking individual listings to get more information about each artist and to see more details of each artwork. Thank you for visiting. We hope you enjoy the show!
Exhibition Details
Now open to the public for in person tours. You can find exhibition dates, gallery hours, and directions to the Arts Council below.
EXHIBITION DATES: June 3 – July 13, 2023
GALLERY HOURS: Monday – Thursday from 12pm – 4pm
In-person tours available by appointment.
GALLERY LOCATION: 215 North Jackson Street Albany, GA 31701
GET DIRECTIONS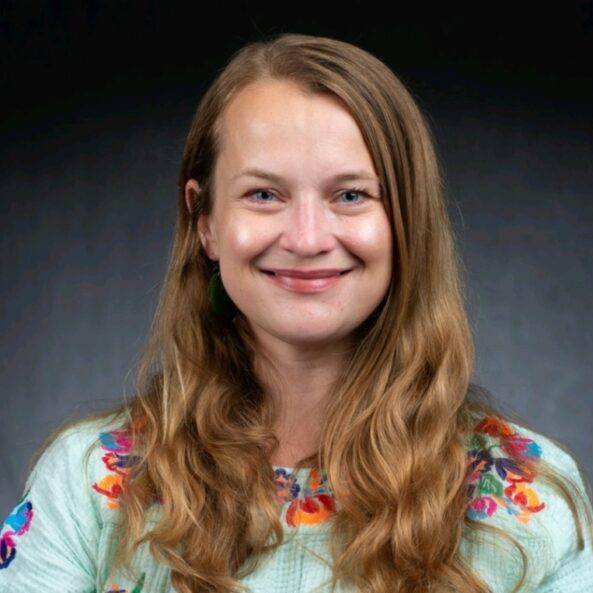 MONIKA MELER
Exhibit Judge
Monika Meler is the Art and Design Department Head at Valdosta State University. She earned her B.F.A. from the Milwaukee Institute of Art and Design.  She continued her studies at Purdue University, where she earned an M.A., followed with an M.F.A from Tyler school of art, Temple University.  While at Tyler, she spent a year studying in Rome, Italy.
Monika has exhibited her work extensively in group, juried, and solo exhibitions. She has completed residencies at Zygote Press in Cleveland, Kala Art Institute in Berkeley, Emmanuel College in Boston, Center for Contemporary Printmaking in Connecticut, Frans Masereel Center in Belgium, Cork Printmakers in Ireland, and Women's Studio Workshop in New York.  Solo Exhibits include Yours, Mine, and Ours at Wabash College in Indiana, The Color of Distance and Desire at the Western Colorado Center for the Arts, The Center That Cannot Hold at FrontierSpace in Montana, and The Distance Between at the Limerick Printmakers Gallery in Ireland.
We are pleased to announce the winners of the 23rd Annual Southwest Georgia Regional Fine Arts Exhibit & Sale.