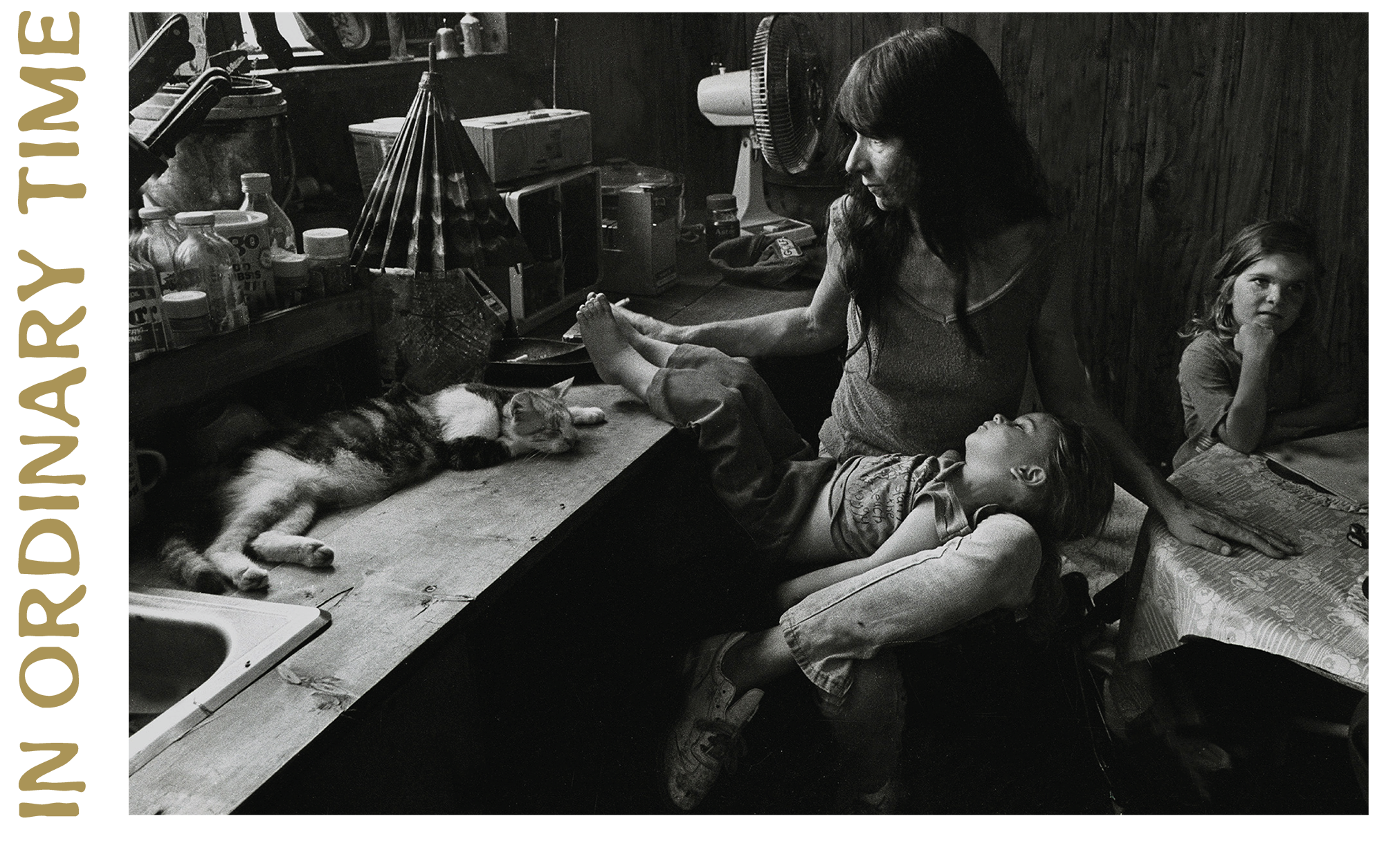 Throughout my 40-career as a photojournalist, I have always been drawn to the people whose life is a struggle. I think the foreword to my book "In Ordinary Time," makes the best statement about my work…
"Glimpses of them every day along every mile of some pointless journey to wherever. Unknowable faces on street corners and in pool halls, in dime stores and bars, soup kitchens and gas stations and strip malls and empty cars. Ordinary people living ordinary lives under ordinary circumstances — their poetic faces offering dignity to a chaotic world too busy to stop and look and appreciate. My travels exposed me to their glimpses and I stopped and talked and pointed my camera and tried to capture a poem in the making. In Ordinary Time."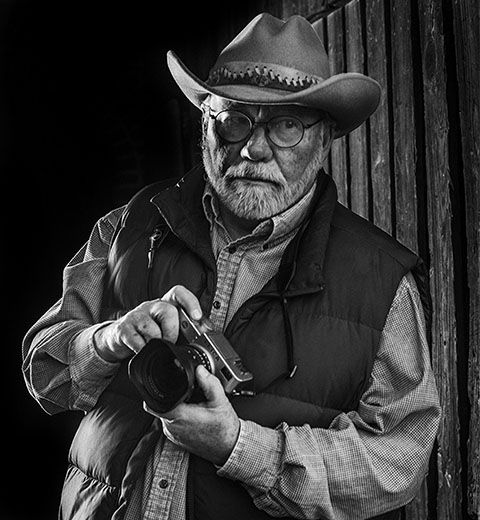 Neil McGahee's cameras have captured compelling images for nearly five decades. Born and reared in Thomaston, Georgia, he graduated from Georgia Southwestern State University in 1971 and moved to Rochester, New York to study photojournalism at the Rochester Institute of Technology. He began his photojournalism career in Florida in 1974. He began covering overseas stories in 1979, reporting on wars that rocked Central America followed by coverage of war, famine and refugees in Africa. His in-depth photo essays have embraced such topics as AIDS, aging, physical disabilities, poverty, homelessness and race.
McGahee's list of state, national and international photo awards include the Leica Oskar Barnack Prize, considered the most prestigious award in photojournalism; the Robert F. Kennedy Journalism Award and the Nikon World Understanding Award, He was twice nominated for a Pulitzer Prize and was runner-up for the 1978 prize.  In 2019, he was named "Artist-in-Residence at the "Slow Exposure —Photographs of the Rural South" — festival in Zebulon, Georgia. McGahee's work is prominently featured in "The Gold Medals: 60 Years of the World's Best Photojournalism," by legendary New York Times photo editor John C. Morris and  "Photojournalism; The Art of the Moment," by Bill Kuykendall, San Francisco University.
Throughout his career, he took time to photograph the people of his beloved South. Now, nearly 50 years later, he has assembled those black and white photos into an exhibition, "In Ordinary Time; photographs of the people of the Southeastern United States." His photographs have been shown at galleries in Zebulon, Thomaston, and Cordele, Georgia, Reinhardt University in Waleska, Georgia and Hendersonville, N.C.
Learn all about the life and times of photojournalist, Niel McGahee, from the man himself.
Virtual Tour
Tour the exhibit from the comfort of your home.
Exhibition Artwork
Browse all of the artwork from the exhibition by scrolling through the gallery below. Artwork may be available for purchase, contact the Arts Council for more information.