In his series of mixed media drawings, artist Rich Curtis depicts scenes from his daily life. He takes cues from his surroundings to create narrative works that document and illustrate bucolic life. Inspired by vintage postcards and vernacular photography, his goal is to capture something sublime within the most ordinary places.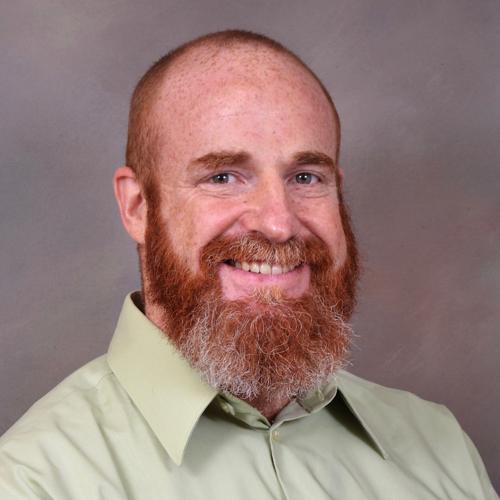 Rich Curtis was born and raised in North Alabama. He received his BFA in painting from the University of North Alabama followed by his MFA in performance and time-based media from the Art Institute of Chicago. Curtis has performed and exhibited projects in a variety of media, both nationally and internationally. He is currently Associate Professor of Art at Thomas University, in Thomasville, Georgia.
Browse all of the artwork from the exhibition by scrolling through the gallery below. Artwork may be available for purchase, contact the Arts Council for more information.